Dickies Portrait Party
Workwear heritage brand, Dickies, has become the fashion Cult Classic with trendy visual notes of a utilitarian flair. The brand hosts a range of iconic pieces that are crisp in quality and comfortable in form and fit, making it the ever suitable go-to unisex brand.
Of style, spirit and girl power- Dickies honoured the zenith of Women's Month with an exciting Photobooth Party which took place on Sunday, 1 September 2019 at 27 Boxes in Melville. With a curated guest list featuring all the Dickies Girls that have a close relationship with the brand, the event highlighted the elements of empowerment and confidence within the individual and in the group as a whole.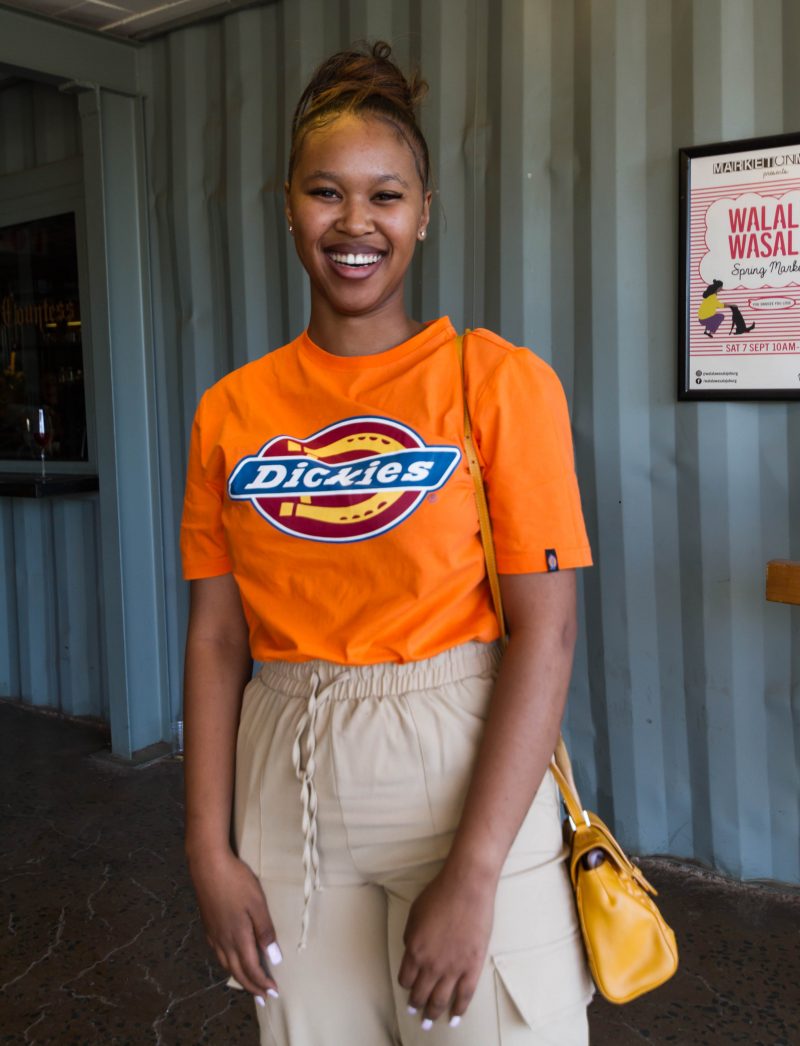 In true Photobooth Party tradition, Dickies chooses an established photographer to head up the photography element and this party featured Kgomotso Neto. In addition to the photo booth set up, the event displayed various artworks by additional exhibitors that elevated the experience and contributed to the event's atmosphere. Calling on the ideals of artistic expression and the support of fellow visionaries, the work of these artists extended the theme of the party merging the concepts of fashion, art and culture.
Guests mingled in an environment that was brought to life by ambient music, delectable food, the call of the Spring season and an enticing photo booth opportunity. Each guest was gifted with a Dickies signature sporty hat (bucket hat) and drawstring bag.
As we bid farewell to Women's month, Dickies continues to strive and bring a fresh sense of fashion portrayal harmonised by the Dickies girl and how she represents herself.
About Dickies Dickies presents a range of clothing, footwear, and accessories inspired by its heritage that dates back to over 90 years to its establishment in 1922. Dickies heritage is also heightened by its strong following and brand history the world over. By utilizing fit functionality, fashion and most importantly– quality, Dickies offers seasonal ranges comprising of tees, jackets, jeans, and trousers together with awesome footwear, headwear, and backpacks. Dickies workwear-inspired clothing is embraced not only by the young, energetic and vibrant but also those individuals of all age groups and walks of life who simply choose to embrace the brand. Born from American roots Dickies remains authentic, uncomplicated and a little rough around the edges just like the people who wear them. For more information, follow @dickiesafrica.